Life is a Breeze
We live it for FUN
Sonny and Margie here to share our adventures on SV Hoptoad. Follow along on our next blue water sail from Seattle WA, USA to Mexico, South Pacific and beyond.
Our Moody 46 Carabiner was built in Southampton, England, in 1974, designed by Laurant Giles. She is our 3rd sailboat by this name which comes from the stories of Pippi Longstocking. Our hero.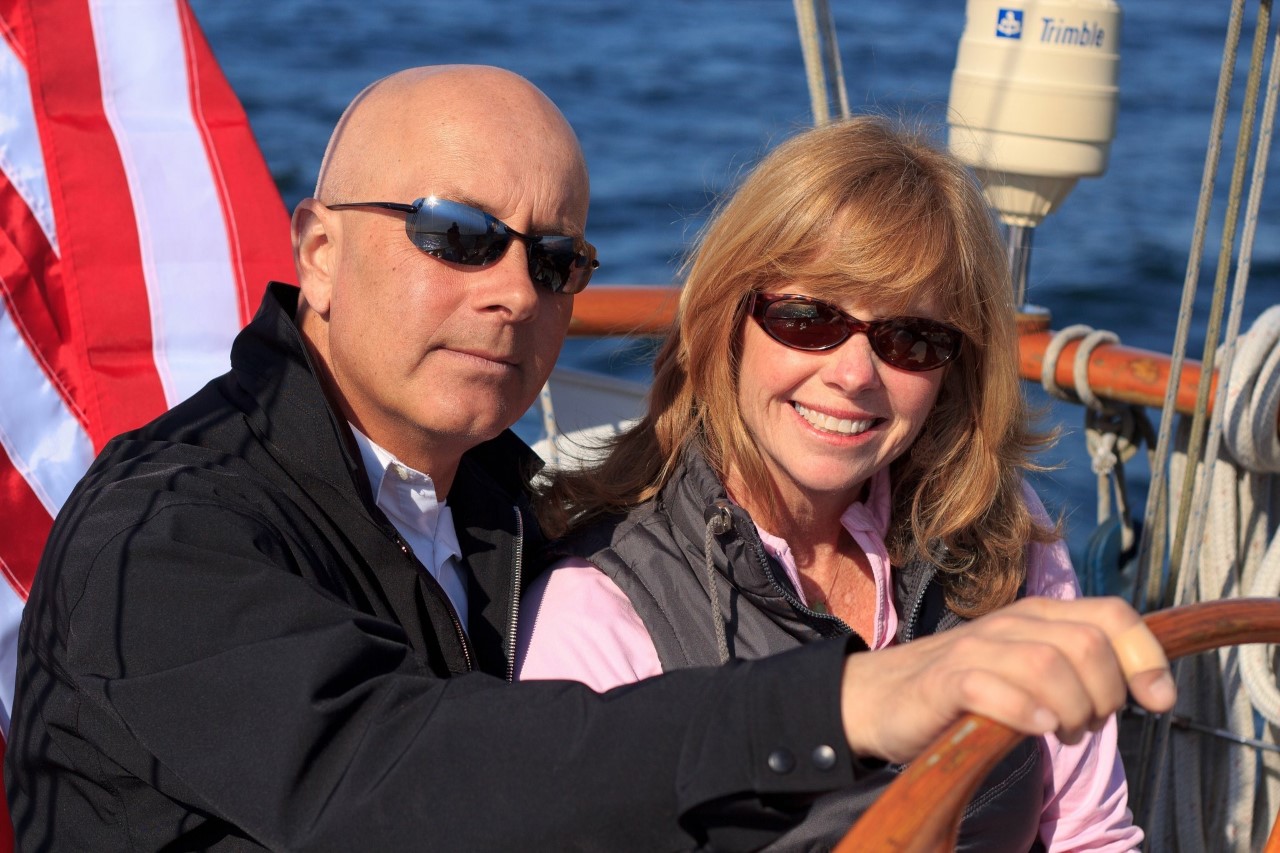 Location Tracker
Check back here for real-time updates on Hoptoad's position, weather conditions, and status updates! This map will take over the home page after your first visit to this website.